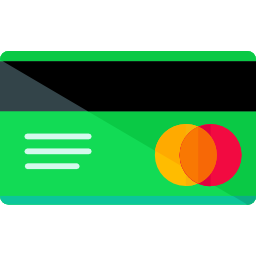 Make Money
---
Turn your passion into a business that you love.
---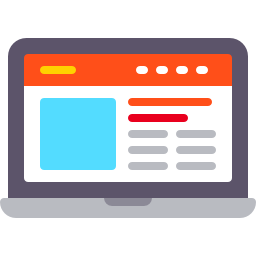 Work Online
---
Learn the technology you need to work from anywhere.
---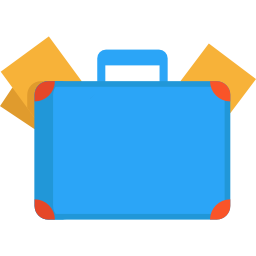 See the World
---
Become a global citizen, having fun around the world.
Trending Blog Posts
Top Posts on Business Backpacker Blogs from Making Money to Lifestyle Design, or Interviews With Experts
See More!
---
---
Project Motivation
Staying motivated can be a challenge…watch the latest motivational videos here for your daily dose of Pure Positive.
Click Here For More!
See More!
Money
Get Free Tips on
How to make more money
What products or services earn you the most money
How to ask for more money
Spending your time more efficiently (so you make more money)
---
Work
Use your brain towards
Topics you really care about
Working with people that understand you
Creating unlimited income strategies
Work you can do from anywhere
---
Travel

Go see the world
Realize your long lost passions
Spend more time doing your hobbies and sports
Rediscover your passion for life
Become enriched by connecting with others all around the world!